Did you know that I have my own Agent App? So cool! Just send me a text asking for the app link and I can send you the link to download. It lets you search for homes anywhere you are and shows you whats available in the area your driving in at that moment! That makes it very easy to find a home in the neighborhood you have been eyeing 😉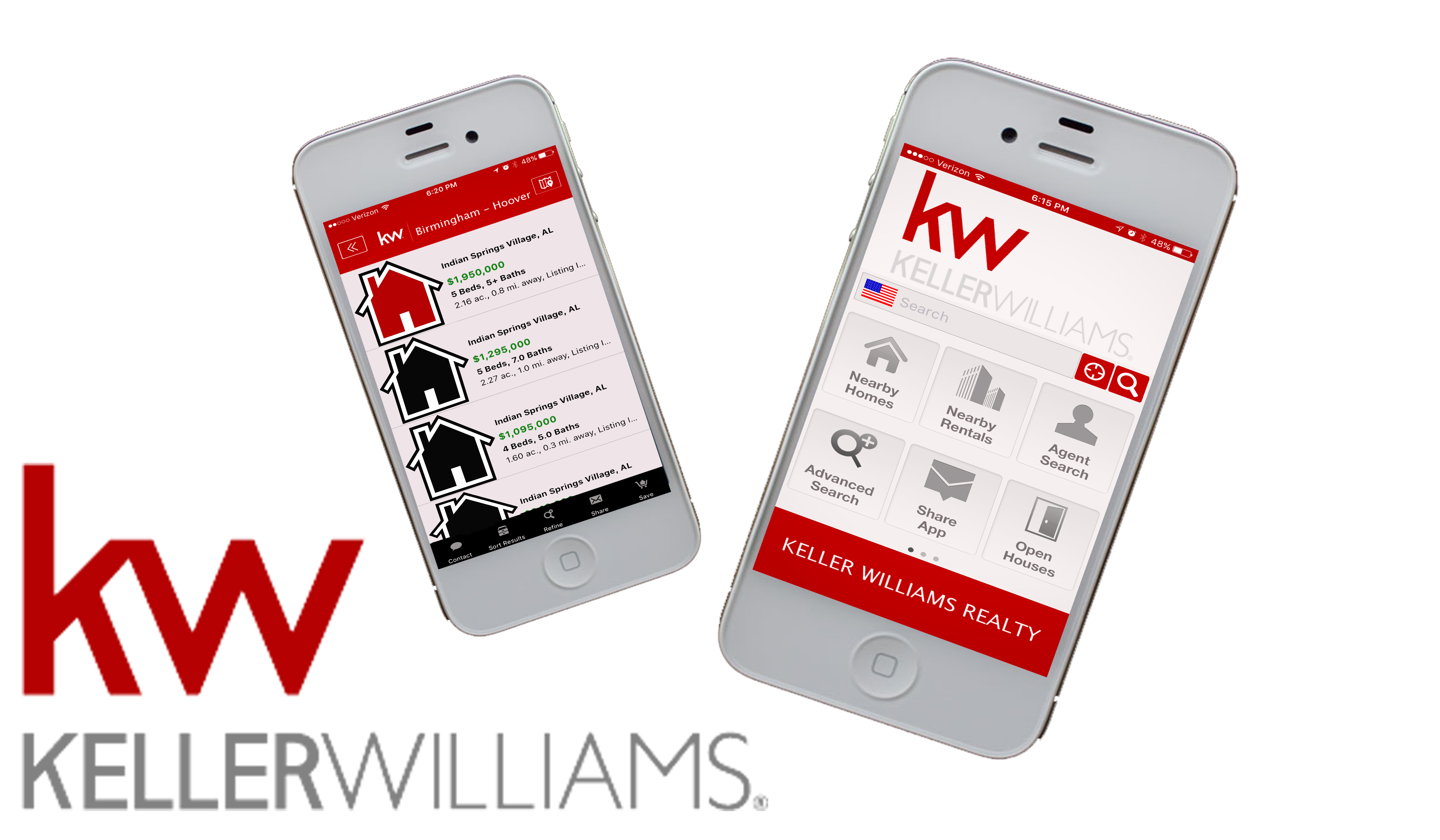 I'm so glad you are just as excited as I am about finding your new home! I have decided to fuel the fire into my Real Estate business and so I have made the decision to work with Keller Williams Realty. We are the number one company globally and my office,
Keller Williams Metro South
, is the top agency in the Birmingham Area! Awesome right?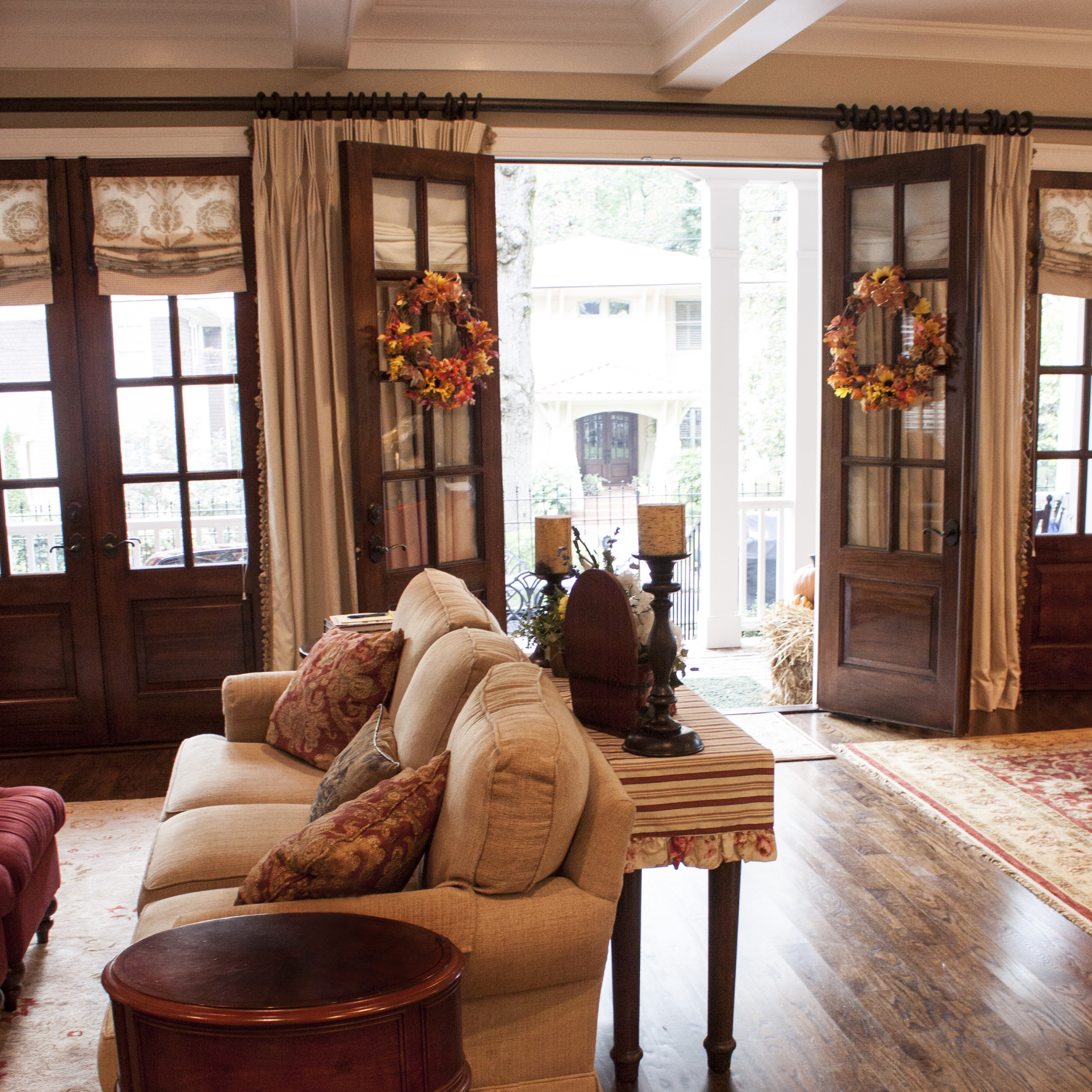 My main goal is to invest my quality time in you! Inventory is low with a high volume of buyers. That is great if you are looking to SELL.
If you are looking to BUY then you must act fast because the available homes are selling very quickly! (Sometimes in the same day they are posted! Wow!) Please feel free to contact me by phone (205-966-8088), text, email (photoessentials@aol.com) or
Facebook
anytime. I look forward to working with you and your loved ones. I can't wait for this great opportunity to serve you as
your Birmingham Area Realtor. 🙂
Let me tell you about myself, just so you feel like you know a little more about me than just someone wanting to sell you a home or help you find one. I am a mother of 3 kids and married to hilarious man, seriously he makes me laugh all the time. I grew up in Vestavia Hills, Alabama and now live in the Oak Mountain Area.
I have been a professional photographer for over 14 years now and love to incorporate that fun talent by making sure your house photos look fabulous instead of something that your Uncle Bob or 3 year took and posted online. The point is, I actually care about your homes presentation. This is not "just a job" its actually very much a passion of mine. Its like detective work, always finding out information on the homes and making sure I either sell your home for the best price or you purchase getting the greatest deal. I have been a professional home organizer since 1998 and have always loved making peoples lives much less stressful and more clutter free. Real Estate gives me that happy medium where all of my talents get to shine into one field of expertise, and whats awesome about that is it benefits you and your pocket book!
By the way, Here is my fun hubby 😉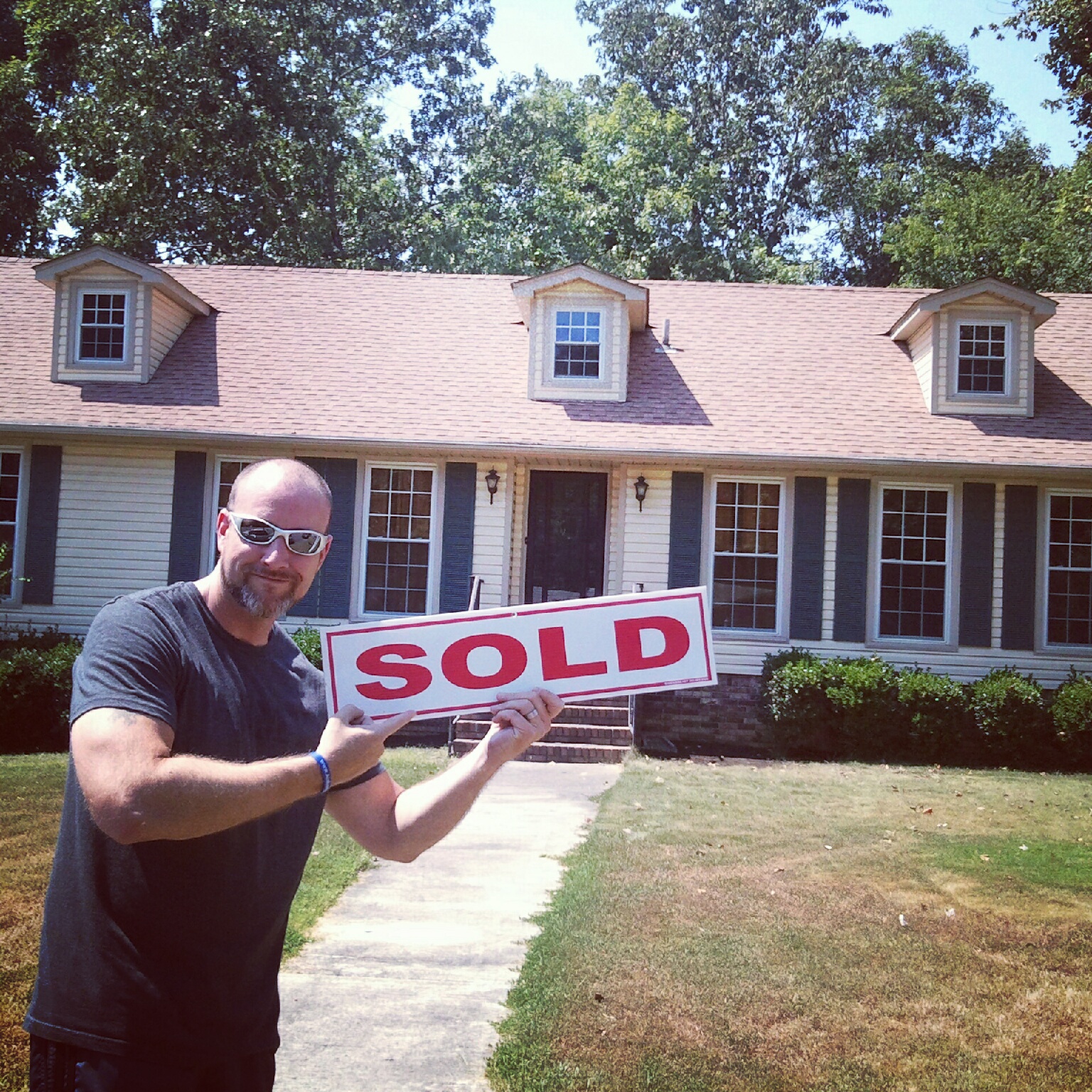 Oh! Did I forget to mention how good looking he was?!
I guess I'm just so used to drooling over him that I forgot to mention it. He's holding up our Sold sign to our new home. We love that place! Aren't you excited about getting into yours????
We understand that buying or selling a home is more than just a transaction: it's a life-changing experience. That's why our team of highly-seasoned real estate professionals are dedicated to providing exceptional, personalized service for each of our clients. We take great pride in the relationships we build and always work relentlessly on the client's behalf to help them achieve their real estate goals. Blah Blah Blah, you want an amazing home right? Let's get real, that's the main focus is to find you the perfect home!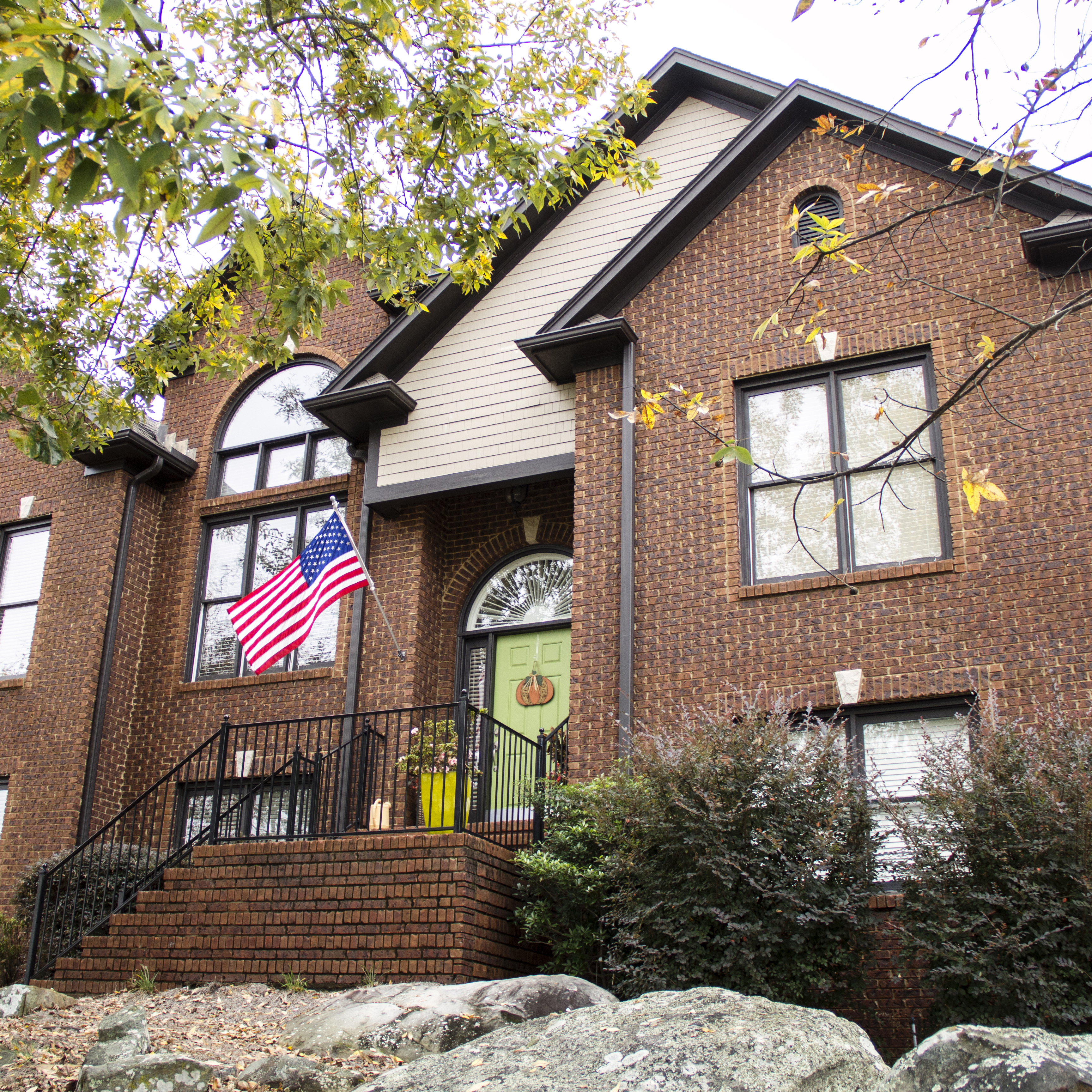 Our team of experts represents the best and brightest in the industry,
(that's why we are #1 in Birmingham!)
and we're always striving to lead the field in research, innovation, and consumer education. Today's buyers and sellers need a trusted resource that can guide them through the complex world of real estate. With our extensive knowledge and commitment to providing only the best and most timely information to our clients, we are your go-to source for real estate industry insight and advice.
If you read all of this then you must be either really bored or really interested in finding a home. Great! That means you can call me or email me right now and let's talk!!!!! I need more friends anyway 😉

Our Mission Statement:
Our philosophy is simple: clients come first. We pledge to be in constant communication with our clients, keeping them fully informed throughout the entire buying or selling process. We believe that if you're not left with an amazing experience, we haven't done our job. We don't measure success through achievements or awards, but through the satisfaction of our clients.