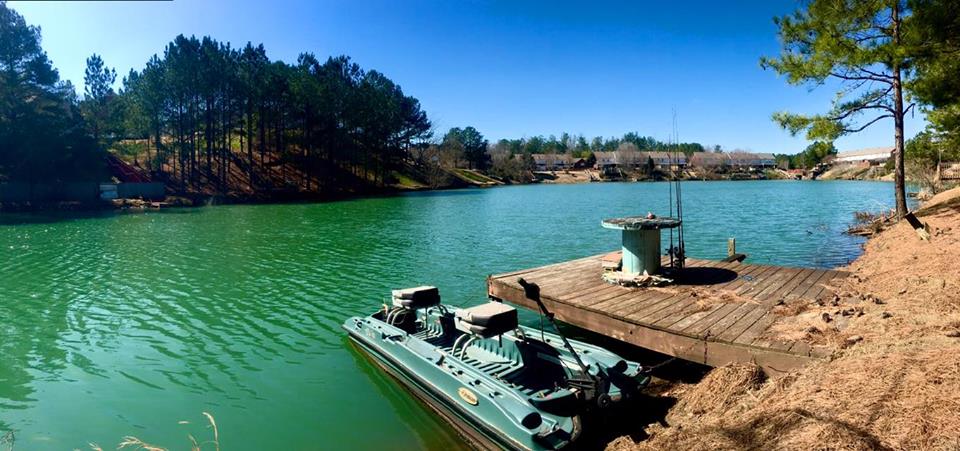 Kimberly Arnwine is a gifted, dedicated professional. Kimberly combines her artistic talents as a photographer and house stager with her wise business savvy and knowledge of real property to achieve the goal of selling your house.

Kimberly is our Realtor. Kimberly successfully captured the best of our home with her winning photographs which gave prospective buyers a great feel for the property. Then, she used her talents to market the home in the most productive, creative w

ay possible. The end result of her hard work? She brought to us not one but two contracts in less than three weeks.



We are blessed to have Kim in our lives to assist us in one of the most significant life changing events— selling a home. She is most pleasant to work with and is totally committed to your process from beginning to end.

I recommend Kimberly to you without reserve.

Sincerely,
— Susan S.